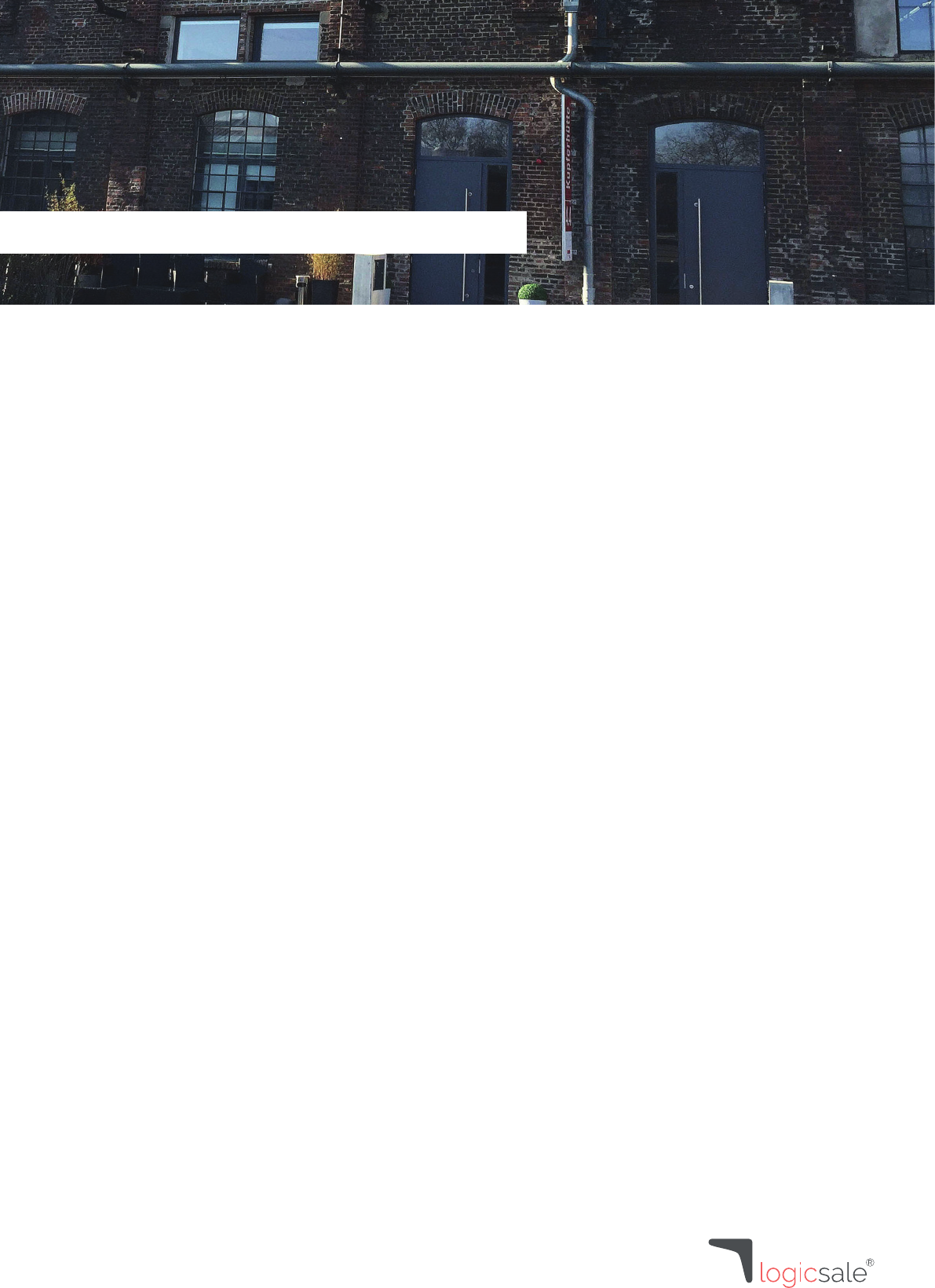 logicsale AG is one of the leading e-commerce companies in the price optimization field.
With innovative technologies and a market-specific product design, we help Amazon sellers
to reach top positions on platforms such as Amazon DE, UK, FR, IT, ES, COM and CA.
Maintaining a close relationship to our customers is very important to us for continuously
improving our products.
To ensure a sustainable development, we are searching for talented
sales employees (m/f)
to join our US Sales Team.
Sales Agent (m/f) for USA and Canada
Sales Agent
at logicsale
Job Duties
• Cold acquisition of potential costumers
based in the USA and Canada
• Negotiating with new customers
• Offering additional or new products to
existing customers (cross-selling)
• Customer service and consulting
• Planning and implementation of sales
strategies
• Sales controlling
Your Profile
• Excellent English skills (spoken and written)
• Sales experience
• Familiarity with computer and internet
• Strong communication and networking skills
• Ability to work independently but also in
a team
• Organized, motivated, inquisitive and
ambitious
Work Environment
• Being part of a young, dynamic team
• Flat hierarchies with self-responsibility
• Comfortable working atmosphere
• Internal training opportunities
• Good prospects for a permanent position
after the first year
• Amenities like a ping-pong table,
a kicker table and weekly catering
Because of the time difference to the USA and Canada, the working hours are from
1:30 pm to 10:30 pm, including a one hour break.
If you are willing to start an exciting journey, we are looking forward to receiving your
comprehensive application via e-mail to Miss Lea Broeckers.
Phone 0049 (0) 221 / 677 704 24
You can learn more about the company by visiting our website:
www.logicsale.com